'The dark does not destroy the light; it defines it. It's our fear of the dark that casts our joy into the shadows'
Brene' Brown
Welcome to MY BLOG page
This is a space where I will share my ideas and thoughts on a variety of subjects that I find interesting. The idea is to offer some reflection points, my own articles, views and suggestions on topics that I believe might be useful. I hope you will enjoy it and find it helpful!
If something resonates with you and you'd like to comment or give me your point of view on a specific topic, feel free to message me using the CONTACT ME button.
Blog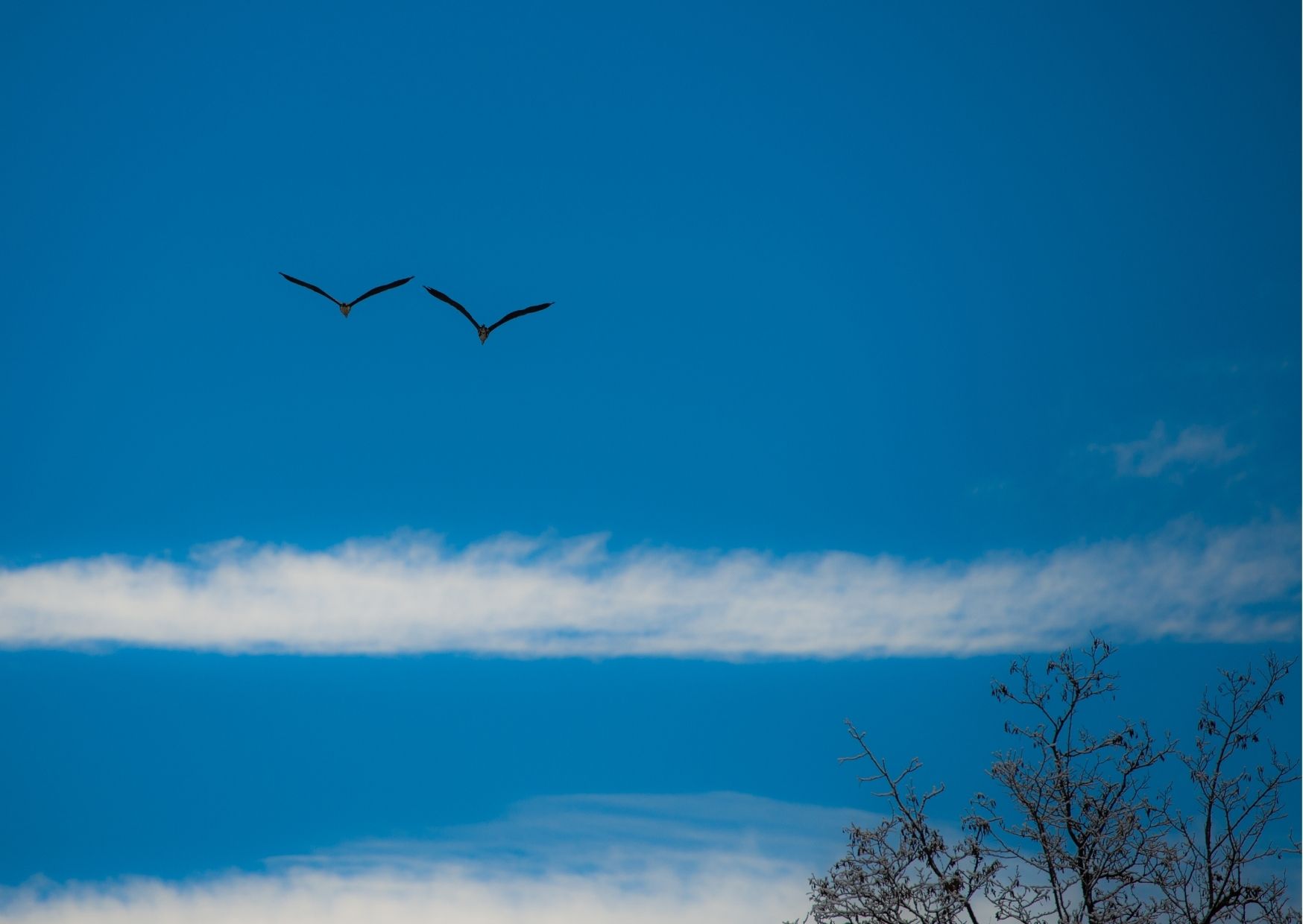 What is empathy in therapy? Why is empathy at the core of a counselling relationship? ...
Read More