'I am not what happened to me, I am what I choose to become'
Carl Gustav Jung
Therapy with me
I believe that every individual has a capacity for full potential, regardless the limitations and the difficult circumstances they might find themselves in. Crises are opportunities for change and inner growth and, if experienced and explored with curiosity as an awakening learning journey, they can be transformative and teach us new ways to move forward, expand our awareness and allow us to live life more fully.
Therapy is a journey and I appreciate it can be difficult to start, especially if you have not had counselling before.
For me the aim of counselling and psychotherapy is to help a person live a more fulfilling and enriched life.
Here is my commitment to you:
I will be by your side with an open mind, listening and supporting you to focus on your strengths as well as getting to the core of your problem

I will respect your identity, your culture, your ideas, your age, your sexual orientation

I will not judge you or expect you to do or say anything you are not comfortable with

I will talk a simple language and will help you to view issues from different perspectives leaving you the freedom to make your own choices

Why Psychosynthesis?
Because it is a type of counselling that sees the person as a whole: body, mind and feelings; it has a holistic approach that does not only focus on the past but also in the present, explores our strengths and potential alongside the challenges and problems that we want to address.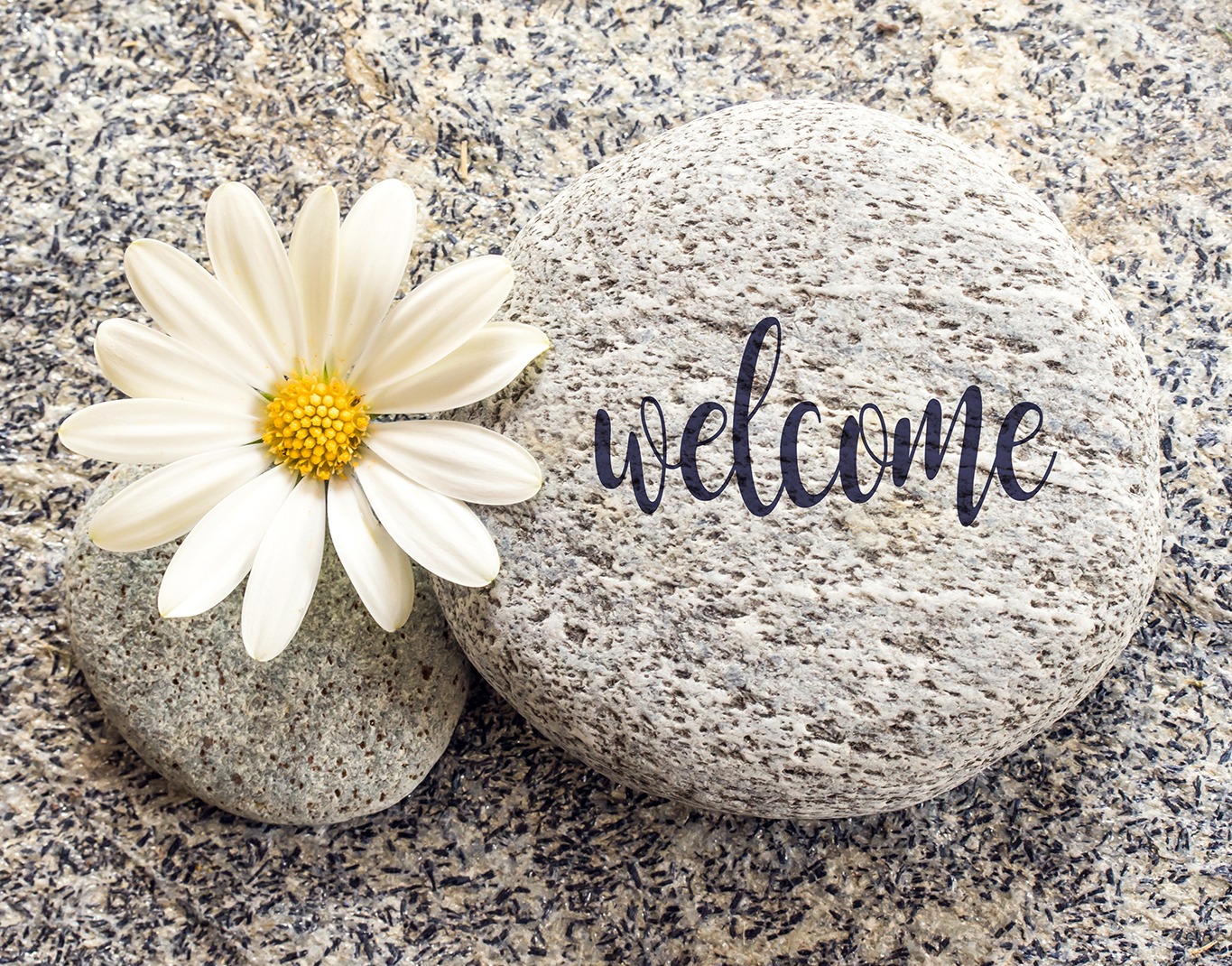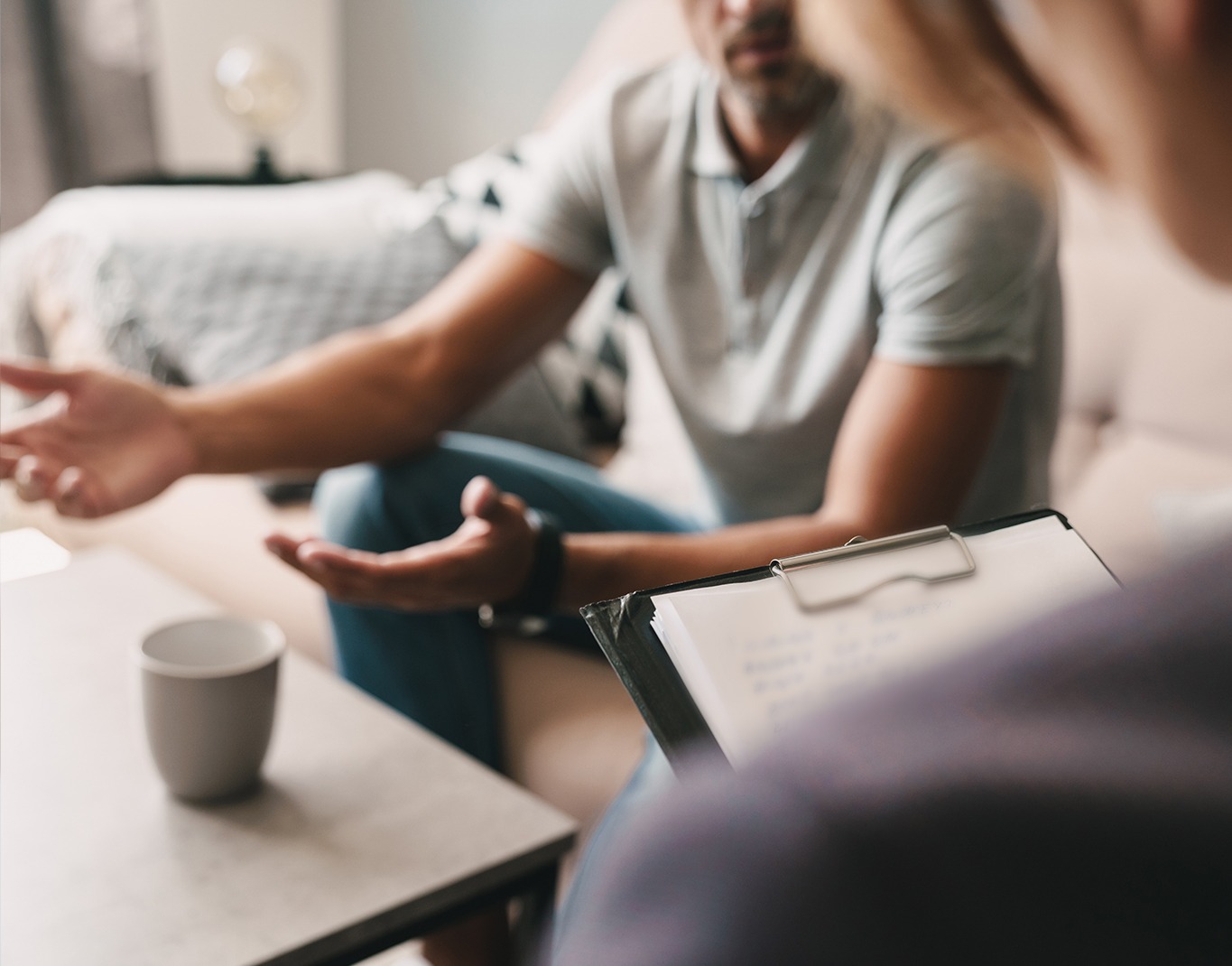 First Session
On our first session we will meet, either face to face or online, to explore in more details what brings you to therapy. You will be able tell me more about yourself, your family history, your current situation and your expectations from therapy. This is also a time you might want to ask any questions to help you to decide if you would like to commit to this new journey.
The first session is an opportunity for you to decide if you are comfortable with me and for me to have a sense if I am the appropriate therapist for you.
Confidentiality – The work we do together and everything discussed in counselling is kept strictly private and confidential following the BACP Ethical Framework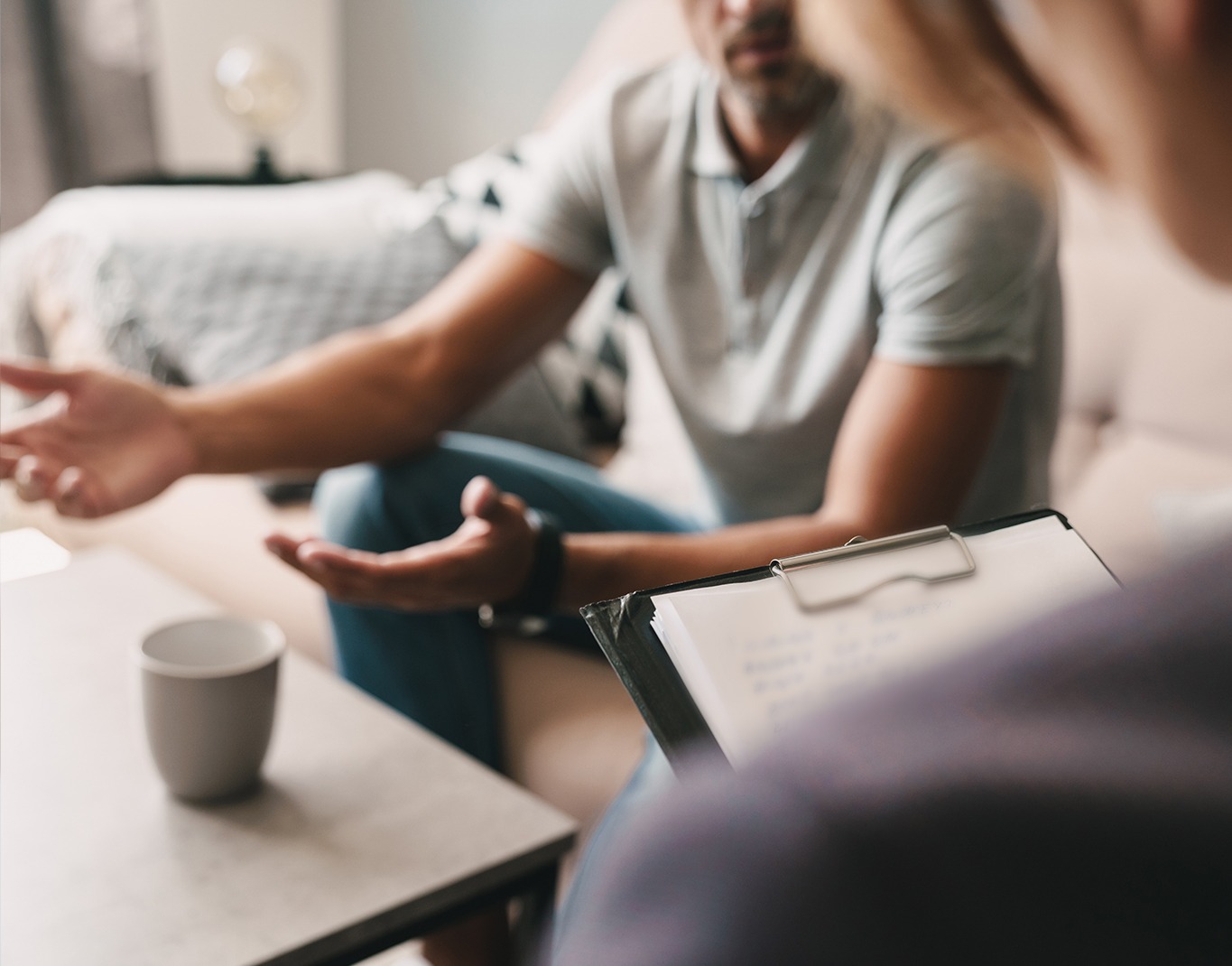 Next steps
If after the first session we both feel we can work together, we will commit to an initial course of eight sessions after which we will review how our work is going and, if you find it useful, you can choose to continue on an open ended term for as long as you will need to.
The sessions are 50 minutes long and are held each week, on a specific day convenient for both, at regular times.
Couple therapy sessions are 90 minutes long. More information on relationships, couples and marriage counselling upon request.