'You don't have to see the whole staircase, just take the first step.'
Martin Luther King
Therapy with me
I believe that every individual has a capacity for full potential, regardless the limitations and the difficult circumstances they might find themselves in. Crises are opportunities for change and inner growth and, if experienced and explored with curiosity as an awakening learning journey, they can be transformative and teach us new ways to move forward, expand our awareness and allow us to live life more fully.
Therapy is a journey and I appreciate it can be difficult to start, especially if you have not had counselling before.
For me the aim of counselling and psychotherapy is to help a person live a more fulfilling and enriched life.
Here is my commitment to you:
I will be by your side with an open mind, listening and supporting you to focus on your strengths as well as getting to the core of your problem

I will respect your identity, your culture, your ideas, your age, your sexual orientation

I will not judge you or expect you to do or say anything you are not comfortable with

I will talk a simple language and will help you to view issues from different perspectives leaving you the freedom to make your own choices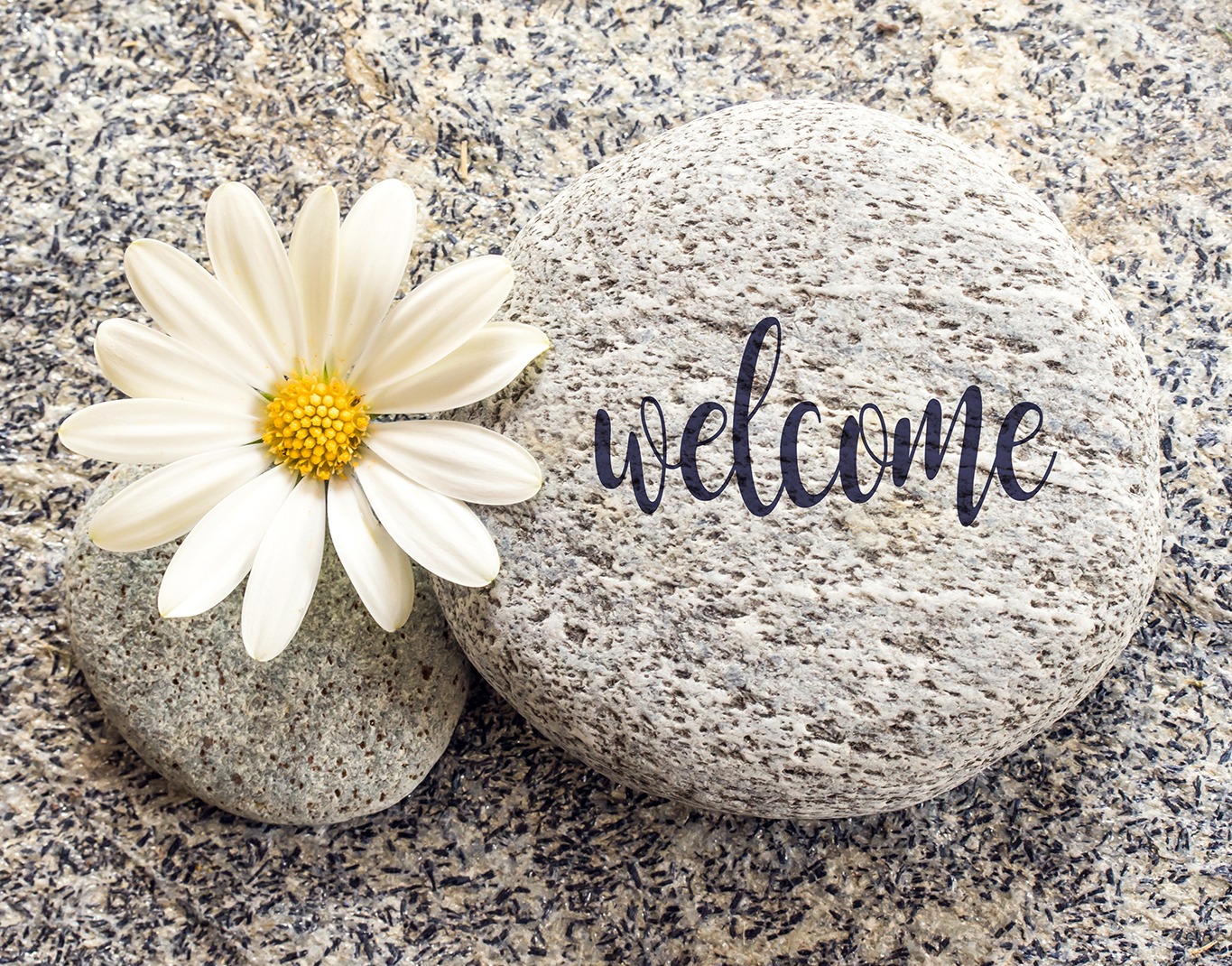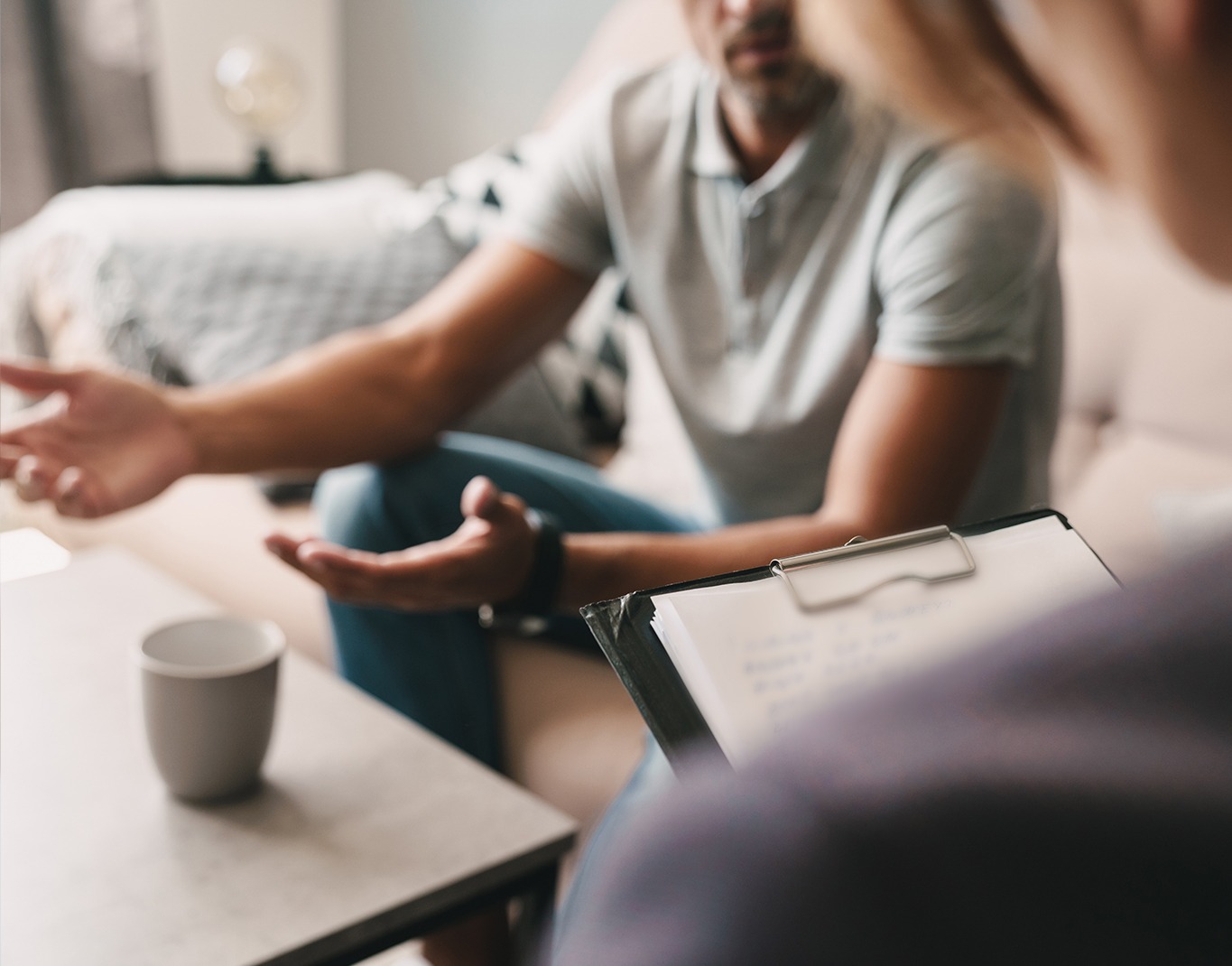 Individual Therapy
I offer both short-term and open-ended individual counselling for adults who would like to have one to one sessions to focus on their specific challenges. 
I usually suggest an initial consultation as an opportunity for understanding more about each other. It is important for me to have clarity with regards to your needs and the issues you need help with. This is also the chance for you to ask any questions about therapy, and to discuss what you are hoping to achieve. 
If we decide to work together, we will structure a plan to meet your needs, agree on a suitable time and day for future meetings, as well as the frequency of the sessions. We will have regular reviews and collaboratively negotiate the length of therapy.
The sessions are 50 minutes long and are held each week, usually on a specific day convenient for both, at regular times.
Confidentiality – The work we do together and everything discussed in counselling is kept strictly private and confidential following the BACP Ethical Framework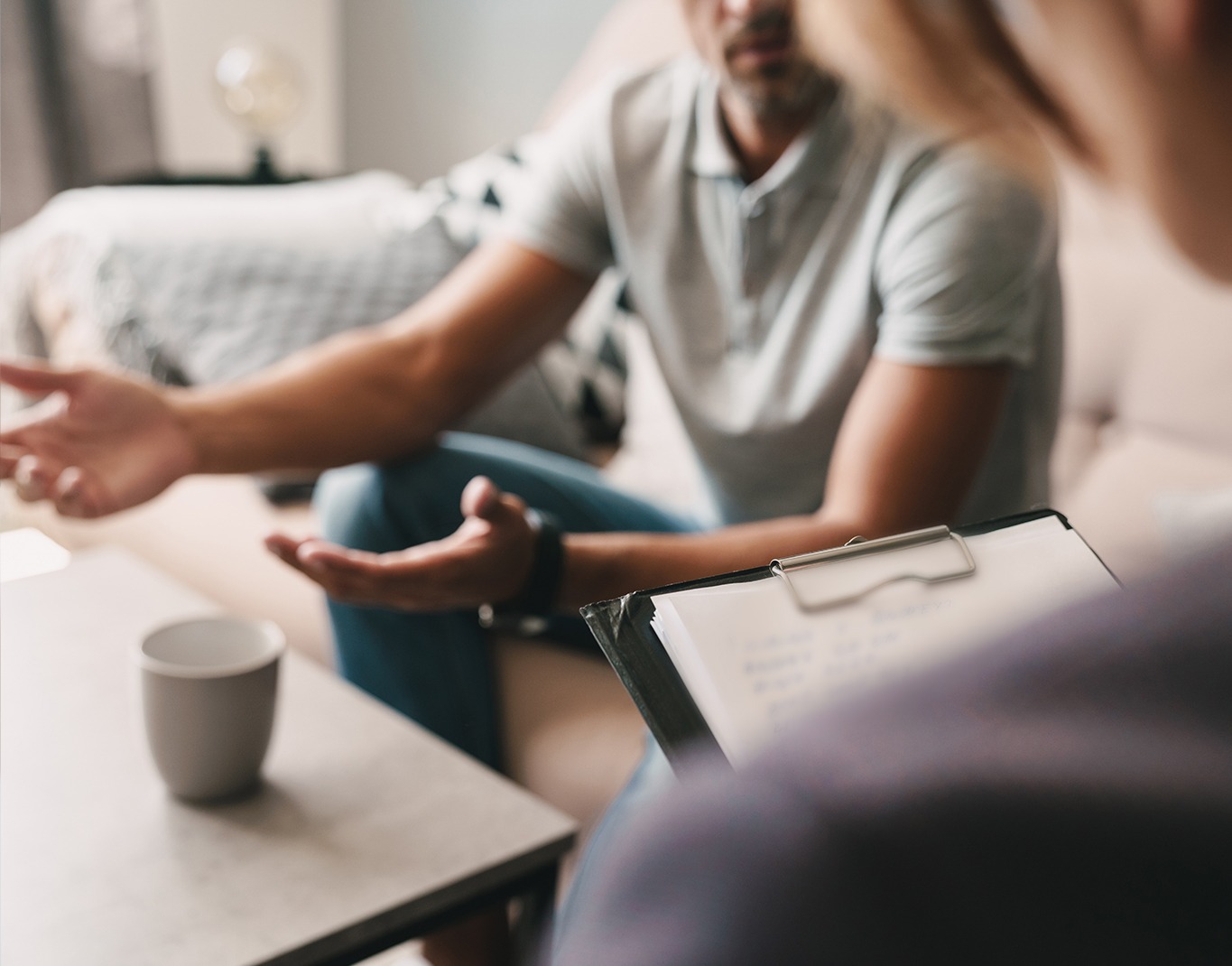 Couples Therapy
Relationships are a key part of our lives. They bring happiness and support, but at times they just become too hard to manage. When we encounter problems in our relationships, it can be difficult to know where to turn. Talking to a relationship counsellor can really make a difference.
I offer Couples Therapy tailored for couples that might be going through a challenging time and want to resolve their difficulties, improve their relationship, and recapture the happiness that existed between them when they first met. It can also be an option for couples that have no serious issues but would like to learn more about the way they relate to each other, the dynamics that impact them as a couple or when they relate to friends, parents, and other family members.
The sessions are 60 minutes long and are held each week, usually on a specific day convenient for both, at regular times.
Confidentiality – The work we do together and everything discussed in counselling is kept strictly private and confidential following the BACP Ethical Framework