'There is no certainty; there is only adventure'
Roberto Assagioli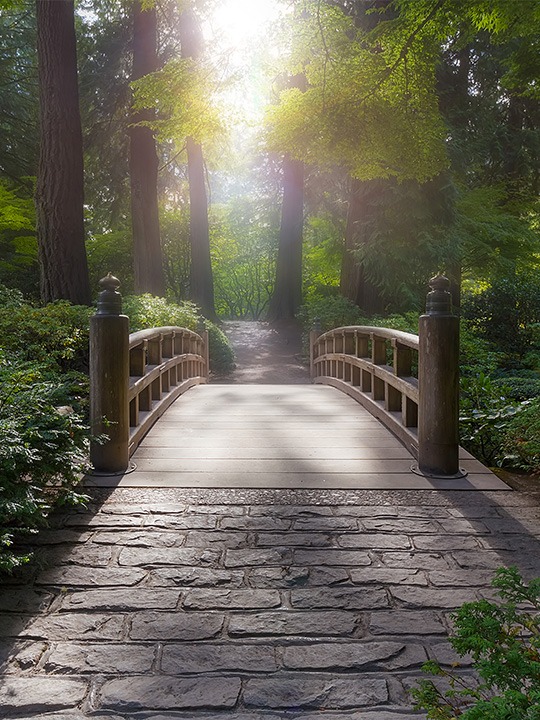 About Me
I am a qualified psychotherapeutic counsellor with a postgraduate diploma in Counselling from the Psychosynthesis Trust in London, accredited by the British Association of Counselling & Psychotherapy (BACP). I am a registered member of BACP which sets the standards for Counselling in the UK and the Ethical Framework for practitioners.
I've been living and working in London for almost 25 years. I am fluent in English and Italian, therefore able to hold my therapy sessions in the language you feel more comfortable with.
I work collaboratively, as I believe clients are the true experts of their own functioning. I am a "down to earth" therapist who can support you to address your concerns and issues in a safe, confidential, and no-judgmental space.
Prior to training as a psychotherapist, I worked in Banking and Telecommunications for over fifteen years. My first degree was in Economics at the University of Cagliari, Italy. During my working years in the corporate world, leading a team and liaising with management at various levels, I experienced first-hand the pressure on high-performing professionals and the impact this has in people's lives and particularly their personal relationships.
Relationships, whether romantic, between friends, family, in the work-place or our internal relationship with who we are, is the area I am most passionate about.
Since qualification I have continued training in Relationships Counselling: Transpersonal and Integrative Couples Facilitation Training. 
My background and personal journey allow me to appreciate and connect with clients because they feel 'I've been there', I can relate to their challenges and work with them towards the changes they choose to make in their lives.
How I work
I have an integrative approach to counselling. This means that I combine more than one modality, theories, and techniques to suit the needs of my clients. I view the therapeutic relationship between client and therapist as the principal factor in enabling change.
My approach is welcoming, respectful, explorative, warm and empathic. I work collaboratively with the aim to facilitate an exploration of your experiences and help you recognise your inner strengths, so that you can deal with your difficulties more effectively.
Together we will look at the issues behind the challenges you are facing, exploring ways to help you question your assumptions, face your blocks, enabling you to understand more about yourself, focusing on moving forwards with more meaning and purpose.
I work on a weekly basis with clients, either for a specific period or on an open-ended basis depending on your needs and challenges at that time.
Due to my working experience, I support clients from different range of ages, cultures, and backgrounds.