'What if I fall? Oh but darling, what if you fly?'
Erin Hanson
Online Sessions
I offer secure, private online sessions to those who wish to begin therapy from anywhere in the UK or abroad. Wherever you are based in the world, you could have the flexibility of counselling sessions in the comfort of your own space.
Face to Face sessions
Currently my therapy sessions are done online. However, I am available for face to face sessions, in London, upon request. I can meet clients at the following addresses: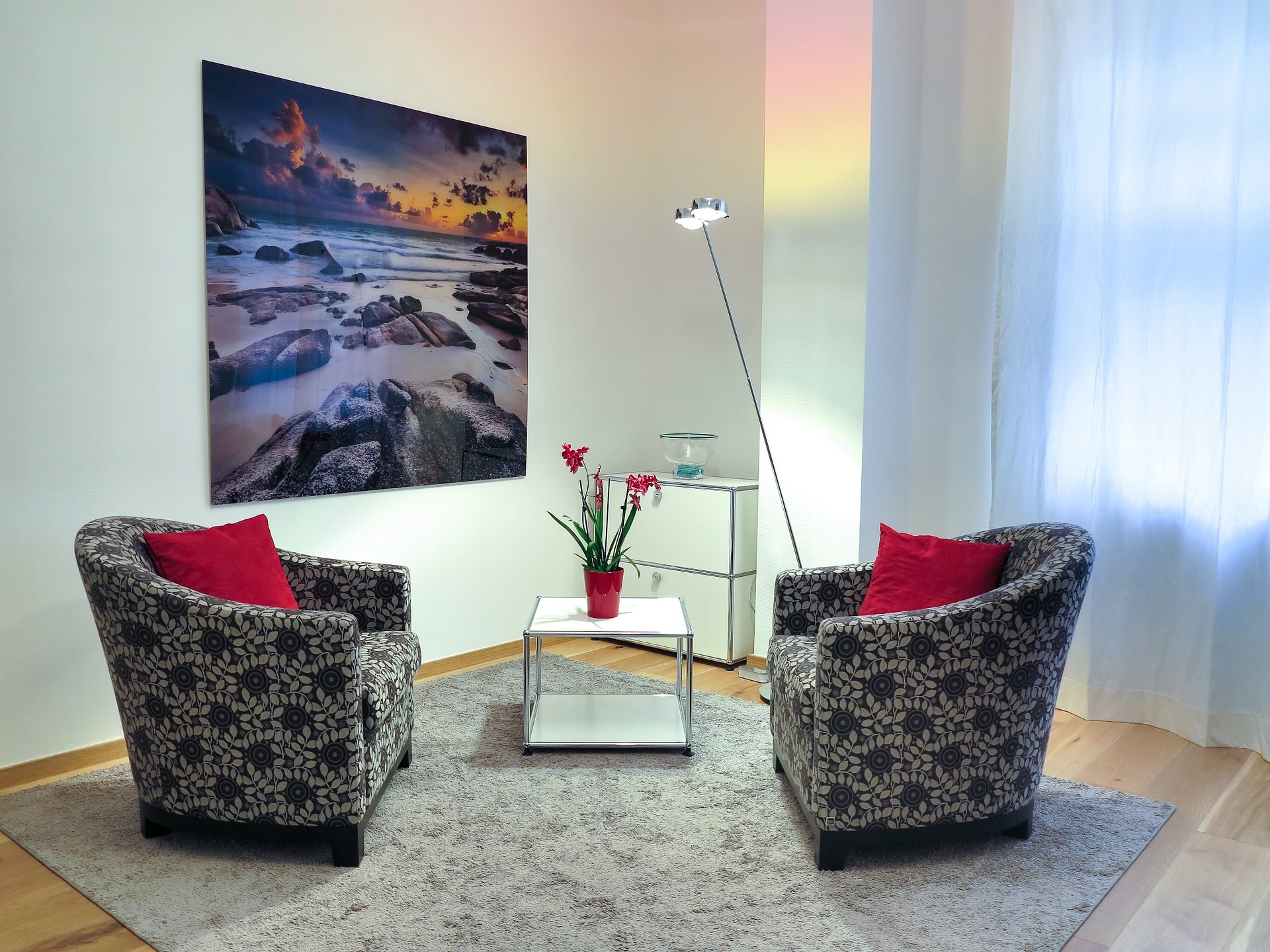 Fees
Online sessions are 50 minutes and cost £75.
Face to face sessions are 50 minutes and the cost might vary depending on the location.
Couple therapy sessions are 60 minutes long. More information on relationships, couples and marriage counselling upon request.